Robert Negron—Artistic Director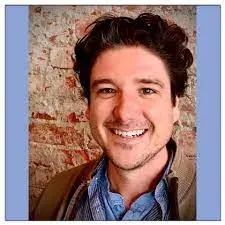 Robert is an actor, playwright and martial artist, he trained at the American Academy of Dramatic Arts and South Coast Repertory Professional Conservatory. He has also trained at with The Antaeus Academy, A.C.T. Summer Conservatory, CSU Summer Arts Conservatory, Coronado School of the Arts and interned at The La Jolla Playhouse. He has worked in such theaters as the Rubicon Theatre, South Coast Repertory, Boston Court, Old Globe Theatre and the Oregon Shakespeare Festival. Robert produced an adaptation of the book Into the Wild called Beautiful Blueberries 142 as a Black Swan project at OSF in 2007. Robert is International Programs Liaison The Sa-K-La-K-Wel (SLW) Community Center in Jacmel, Haiti and spends part of each year as a resident arts instructor in Jacmel. In 2013 Robert attended the Earthship Academy in Taos, NM and is the build director of SLW Earthship build.
Robert teaches classes including Acting for Dancers, Acting for the Camera, Acting Professionally and numerous Shakespeare workshops. Robert was the 1999 recipient of the Emerging Young Artist award.
Caitlin Negron—Executive Director
Caitlin began her dance training at Fort Wayne Ballet in Fort Wayne, Indiana. She then went on to study at Southern Methodist University in Dallas, Texas where she earned a B.F.A. in Dance Performance and a B.A. in Anthropology. Caitlin has also studied at the American Dance Festival and at The Martha Graham School of Contemporary Dance and with Thodos Dance Chicago. Caitlin is a 2015/16 Creative Renewal Fellow through the generous support of the Arts Council of Indianapolis and a 2015 recipient of the Individual Artist Program grant from the Indiana Arts Commission.
Caitlin is also a BASI-certified pilates instructor and teaches dance throughout Indiana.
Consultants
Lisa Barton—Digital Marketer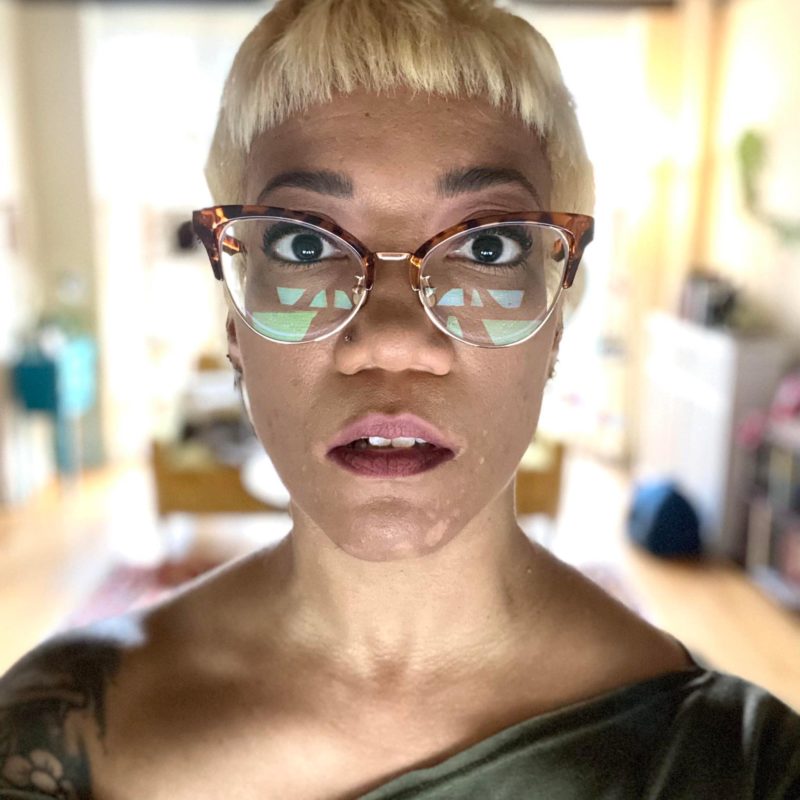 Lisa is an Indy native, cat-loving creative, web designer, and marketing specialist who has been with Indy Convergence since the summer of 2021 handling social media messaging and website updates. She has been involved in the local art community for many years, as a contributor and an enthusiast. In addition to her work with Indy Convergence, Lisa is a UX design strategist for the State of Indiana and works as a freelance graphic and web designer. In her rare moments of free time, she also enjoys going back to her original art roots to create drawings and paintings, and collaborate on group projects.
Ben Rose—Resident Media Consultant
As the resident media consultant for Indy Convergence, Ben has taken on videography and promotional design duties.
He is a multi-hyphenate artist who has spent time cultivating his skills in theater, photography, filmmaking, and community building.
Ben has been recognized for his work consistently throughout the past several years. He is an Indy Theater Profession MVP award winner (2016), has had an original screenplay named an Official Selection in the 2017 Los Angeles International Screenplay Awards, and received support from the Arts Council of Indianapolis and 16 Tech Innovation. With the latter, he is currently working on a documentary on the Indy neighborhood of Haughville, where he has participated in community work for the past three years.
Adam Fonacier—Technical Consultant
Adam manages technical needs for Indy Convergence events and for our facilities.
Hailing from a small town east of Indianapolis, Adam has always had a heart for his home state. He works as a freelance music producer and audio engineer for venues, artists, and arts non-profits in Indy. His involvement with organizations like Indy Convergence has provided him with welcome connections to a growing network of artists and entrepreneurs who share his passion for the local creative scene.