IC teams up with Kenyetta Dance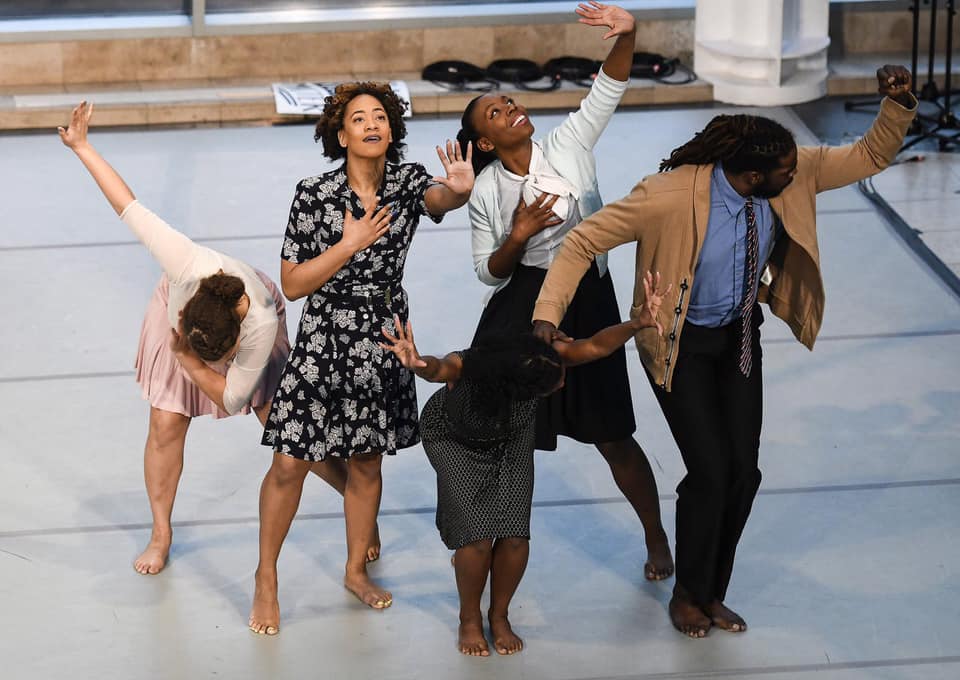 We're thrilled to be moving out of 2020 and into 2021 with a new partner! This year we're working with our partners form Kenyetta Dance to renovate our first floor into a beautiful dance space. KDC will move in to host daily classes and rehearsals while still honoring Indy Convergence's commitment to having an open space for Near West events, meetings, and celebrations.
To support this new collaboration please consider making a tax-dedutible donation via our Paypal button. You do not have to have a Paypal account to donate!
Stay tuned, follow us on social media and sign up for our news letter to track our progress and see the results of this amazing new partnership in the Near West.